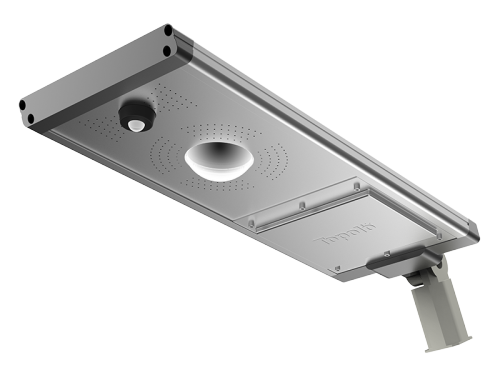 ALL IN ONE SOLAR STREET LIGHT - BASIC
Item specifics
Certificates

CE
Warranty

2 Years
Description
Topolo all in one integrated solar powered street lights are becoming very popular to illuminate the streets due to its compact design and integrated features. It offer total freedom from electrical "mains power" without request for trenching cabling or expensive label costing. Not only our solar powered light are clean energy, eco-friendly and zero runing costs, but also uncontrolled to grid power fluctuations and blackouts, ensuring perfect performance and continuity of service & safety all year round. It is widely used in parking lot, laneway, seashore, garden, park etc.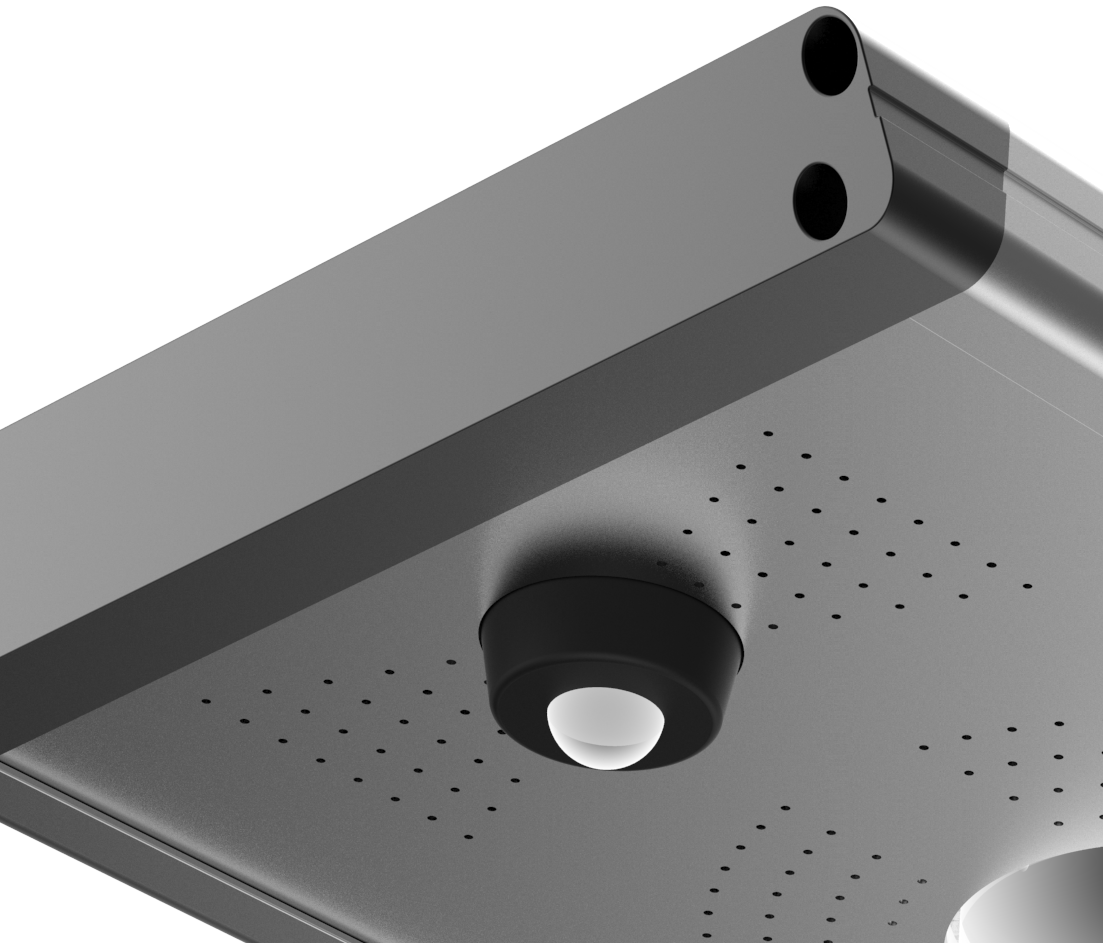 PIR Motion Sensor

The light will keep energy saving mode, but will turn to 100% brightness while the PIR motion sensor detect human movement.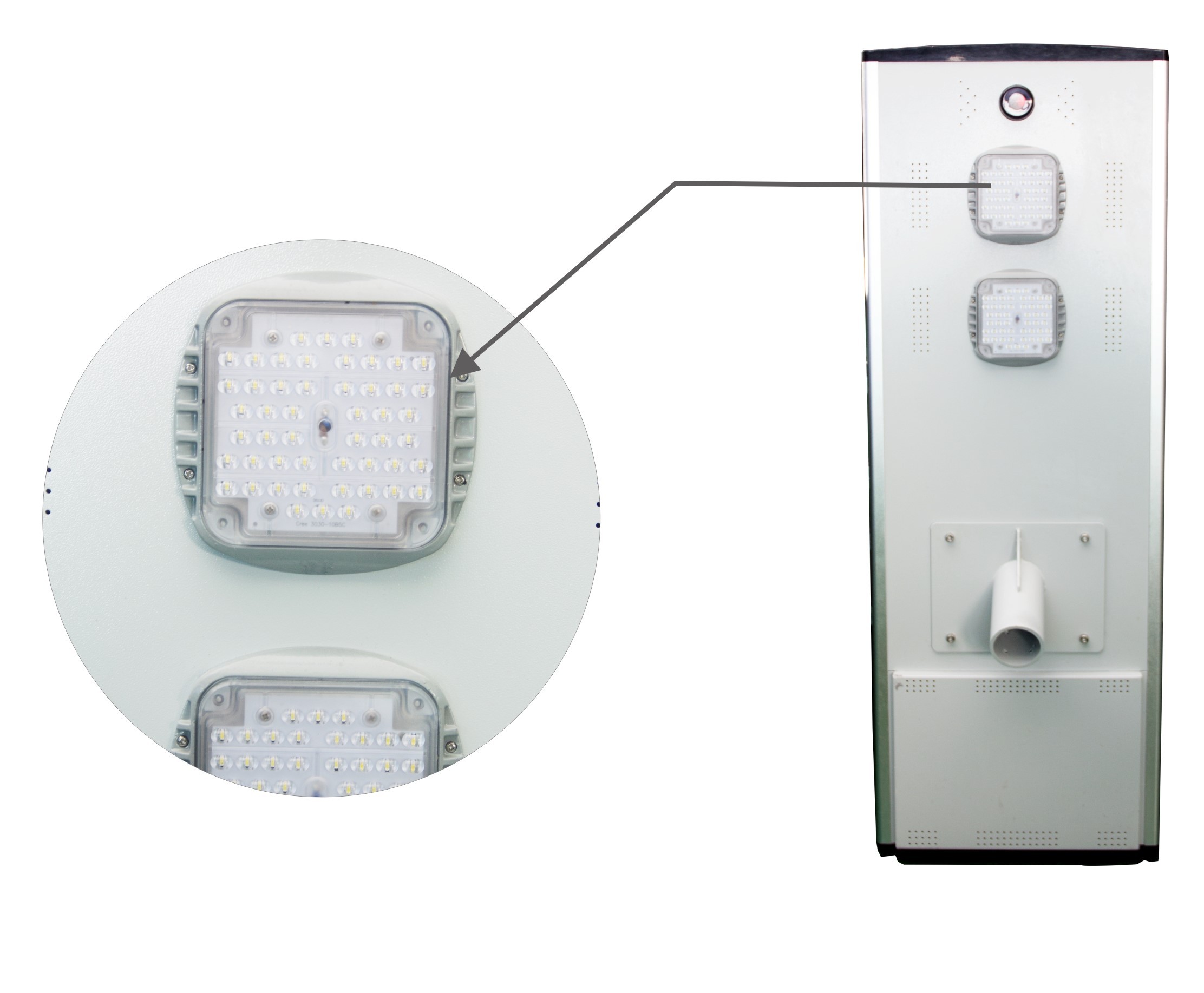 High Performance LED

We take use of high performance led chips which bring a bright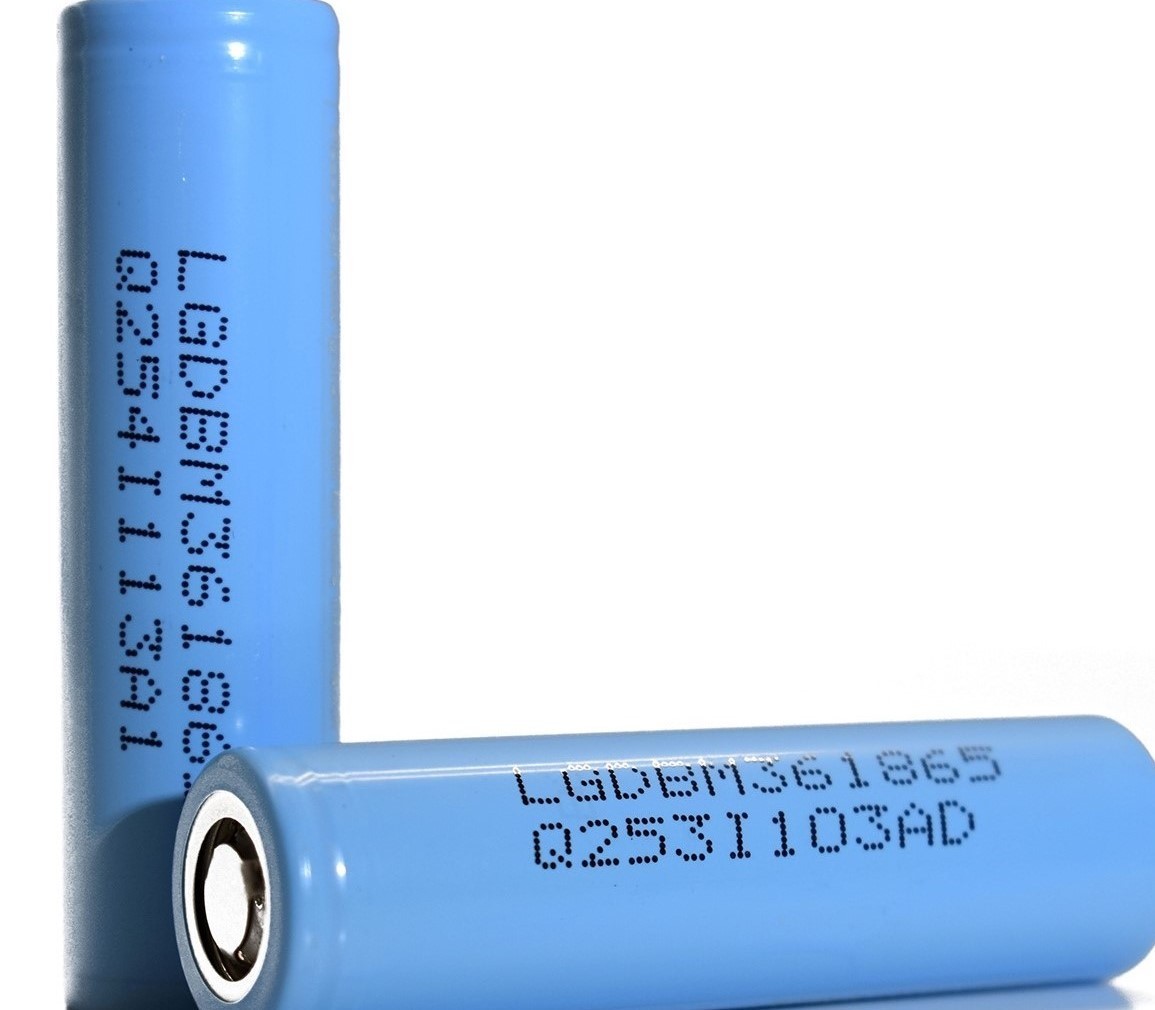 LG Batery Pack

Sealable battery pack ensures durable lifespan of the lithium battery even install at cold climate condition and easy for maintenance.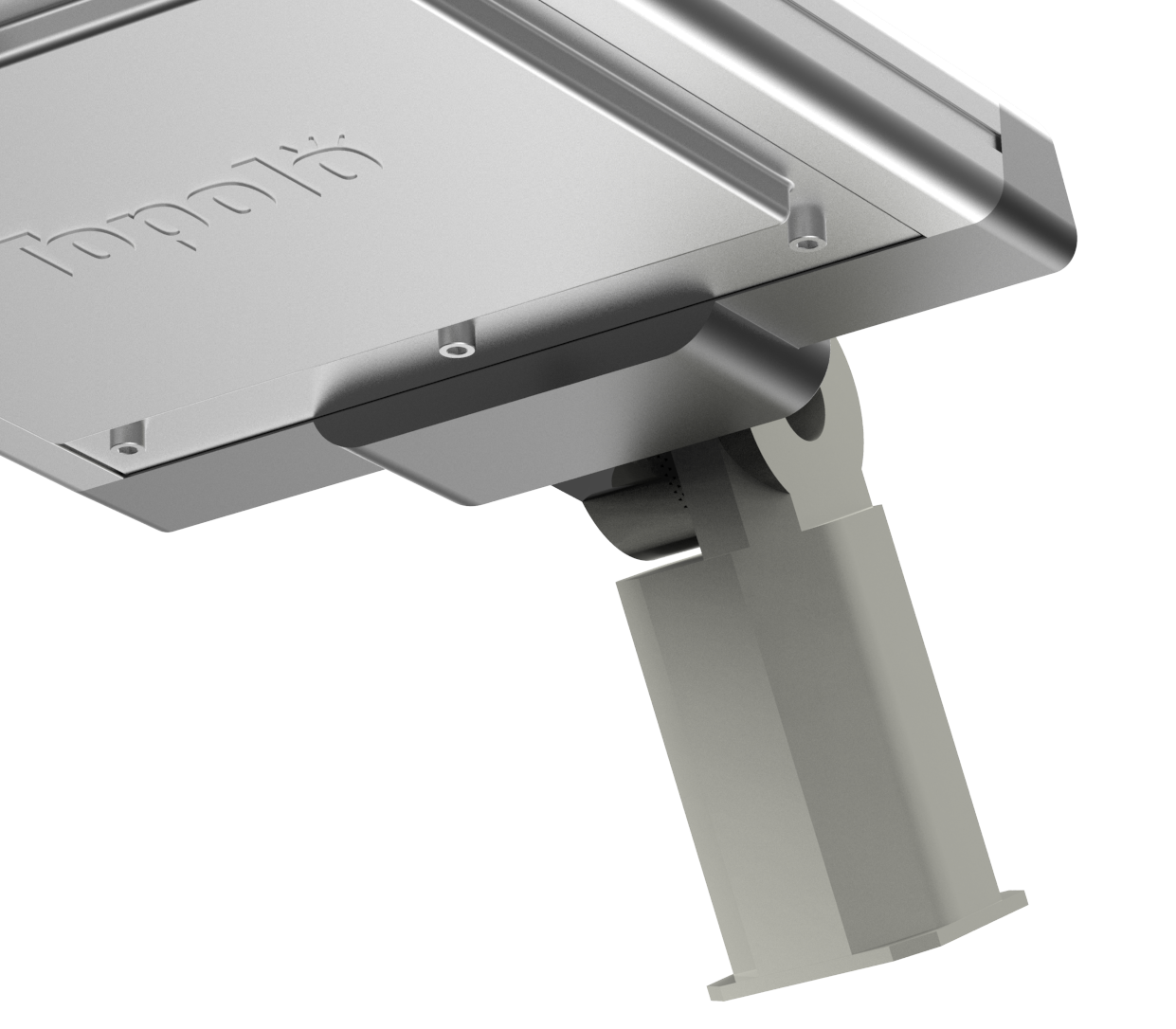 Adjustable Mounting Adapter

It helps the PV module which fixed a proper angle to fully absorb sunshine in different area.
Topolo AIO solar street light take use of intelligent controller with PIR motion sensor, it is 100% power working when human being detected, and 25% power default setting when no human being detected.
The intelligent controller meet your requirements of timing setting, the lighting period could be setting in any time and as well as working power setting.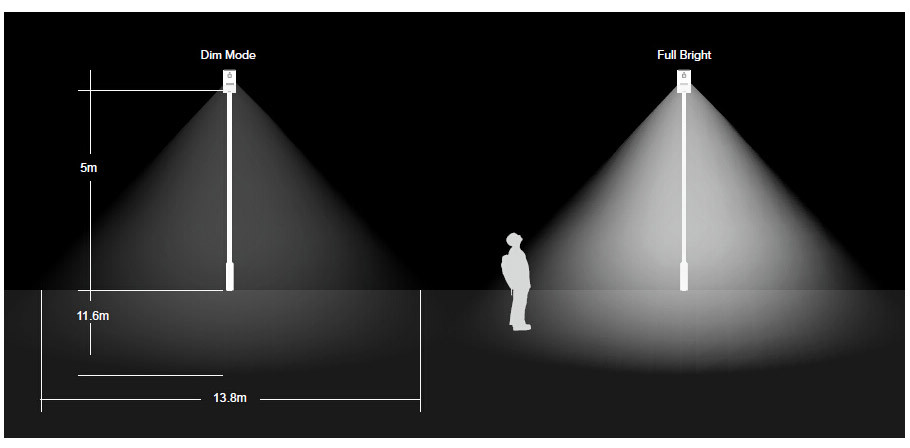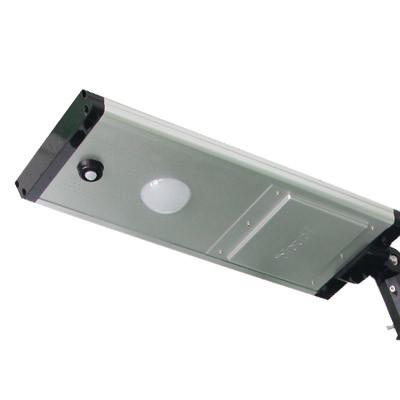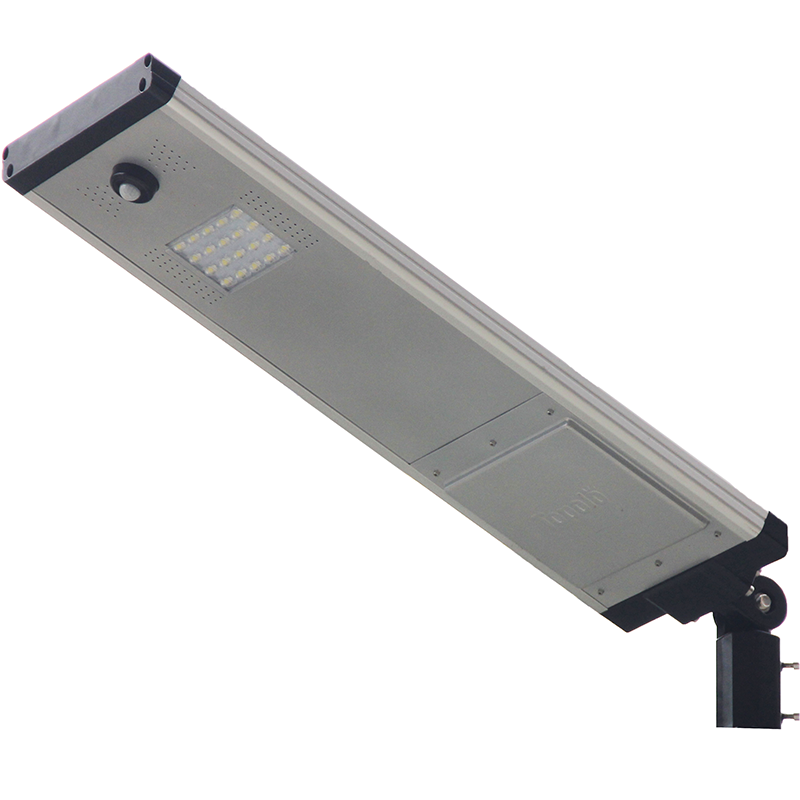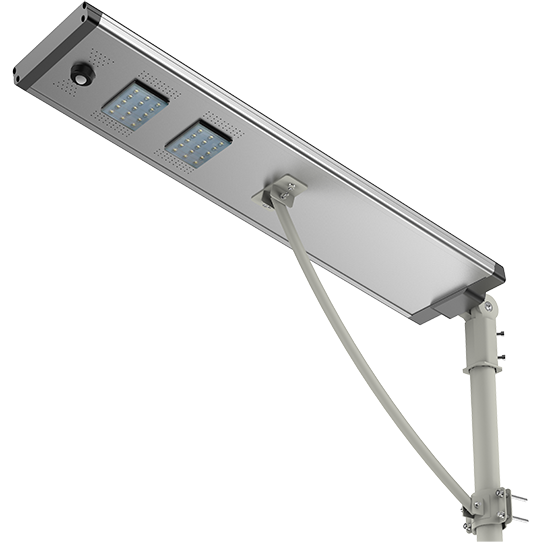 Model NO.

TSL-AIO-15

TSL-AIO-20

TSL-AIO-30

Physical Parameters

PV Module Power

Mono 26Wp

Mono 30Wp

LG Battery Capacity

Li-ion 156Wh

Li-ion 188Wh

Li-ion 280Wh

Control mode

PIR sensor/Timing control

Physical Dimensions(mm)

850*310*65

970*310*65

1100*380*65

N.W. (kg)

10

11

14.5

Light Parameters

LED Nominal Power

15W

20W

30W

LED Chip

Physical lifespan

50,000 hrs

Visual Angle

60°*120°

Color Temperature

4000 - 6500K

CRI

>80

Luminous Efficiency

Max. Luminous Flux

1950Lm

2600Lm

3900Lm

Min. Working Time(hrs)

100% Power

≥ 10hrs

Dimming Mode

≥ 30hrs

Environment Requirement

IP Rating

IP65

Wind Load Rate

110mph

Charge Temperature

0℃ ~ 60℃

Discharge Temperature

-20℃ ~ 60℃

-20℃ ~ 60℃

Installation Suggest

Installation Height

3-4m

4-5m

5-6m

Installation Distance

<20m

Installation Light Pole

Top or Side Entry

Installation Diameter

<60mm