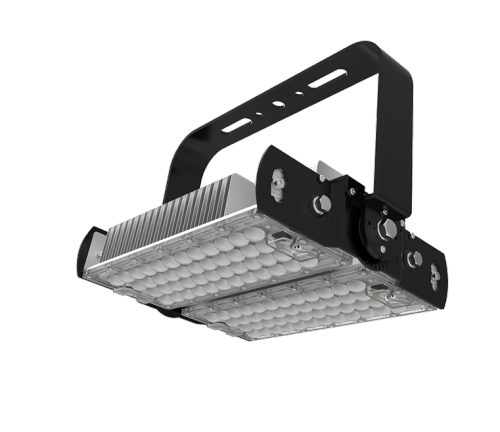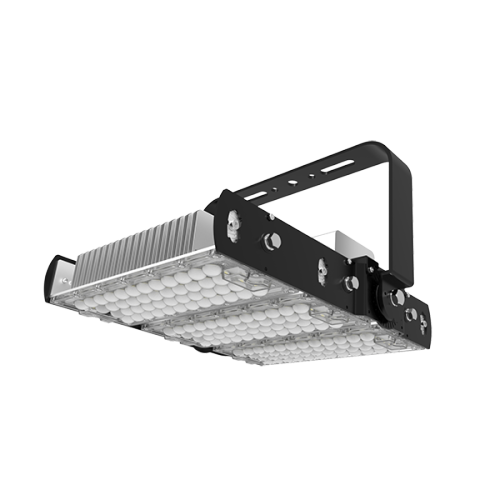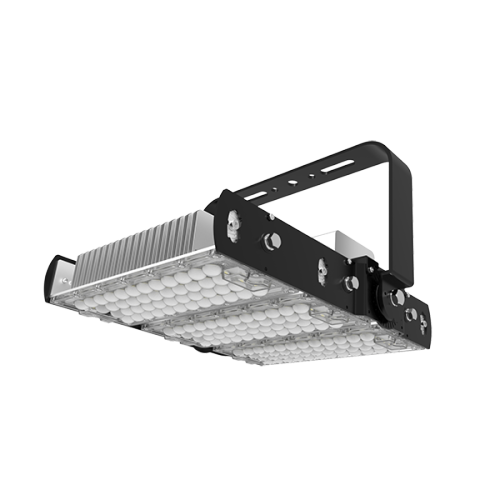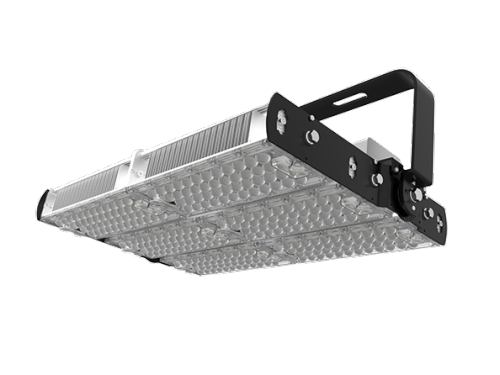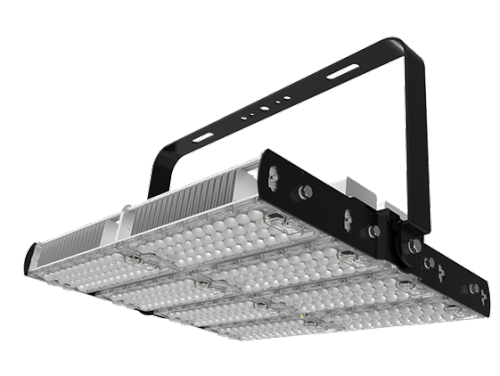 Item specifics
Certificates

CE
Warranty

2 Years
Description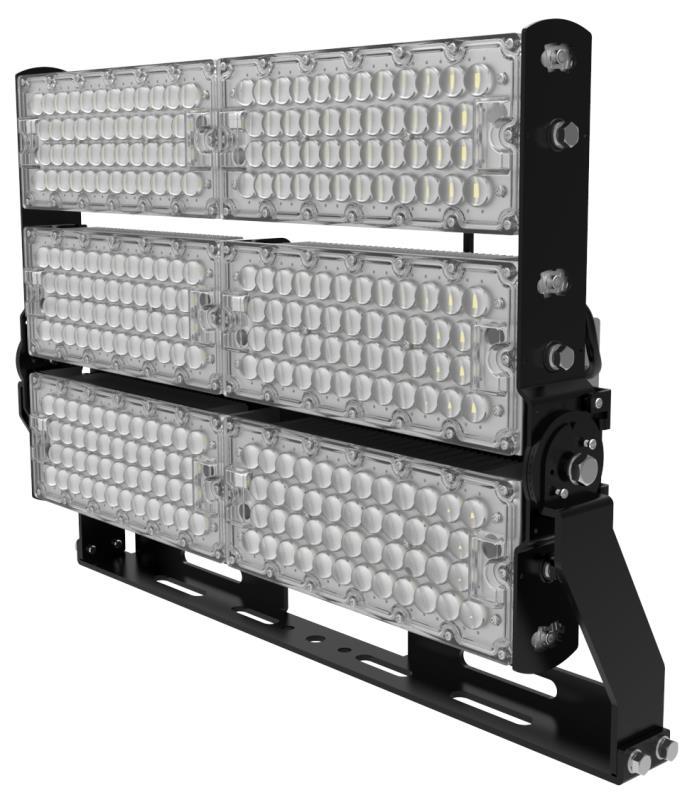 Extraodinary Luminous Efficiency

Powered by Lumileds LED chip, the SMD integrated LED array is more than a luminous block. The whole SMD process is finished in a dustless workshop, to essentially eliminate the negtive influence from dust and greasy dirt, every TOPOLO LED PCB is clean and shining.
Designated optics len, every spot precisely focus to the cutomzied angle, distributing 92% light source to illuminate the ereas that mean to be.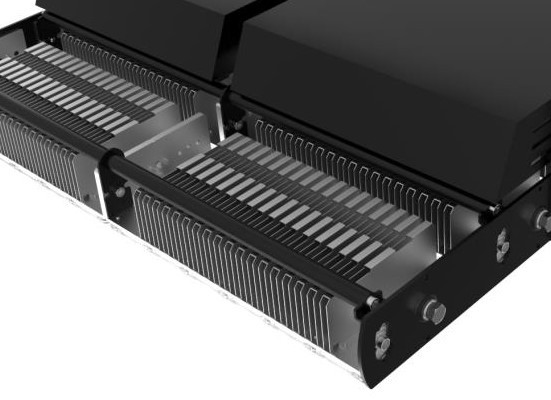 Efficient Heat Dissipation

Ingenius cooling fins enhance heat dissipation transmission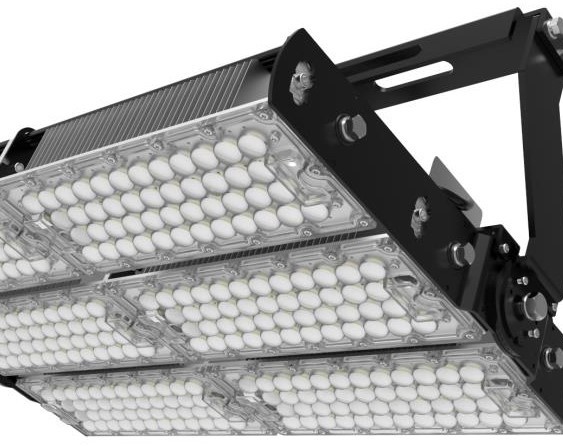 Individual Adjustable Modular
Individual adjustable modular brings more flexible solutions, and improve adaptability to different installation sites and illumination purposes.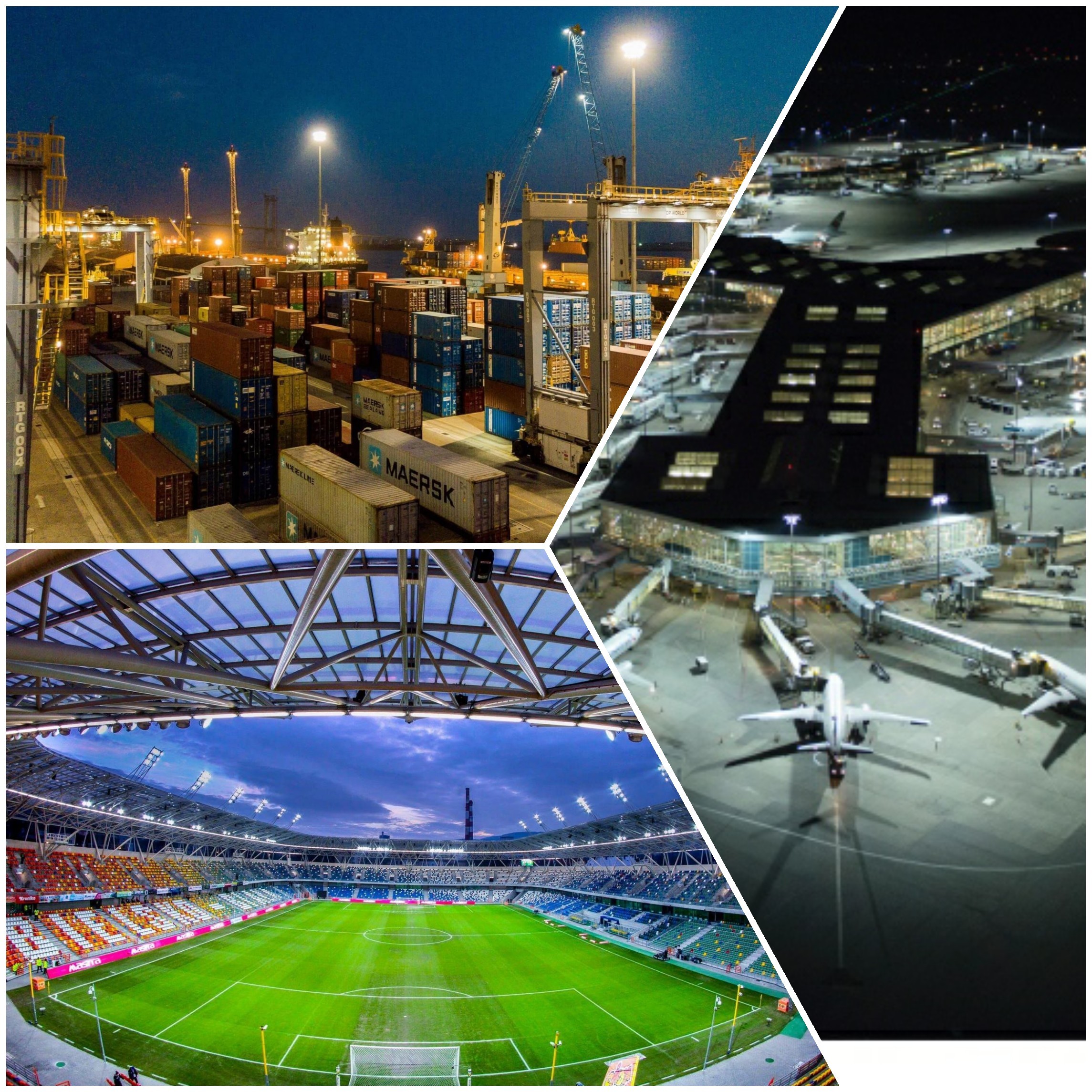 Multiple Application Purposes

TOPOLO floodlight is ideal for Stadium, Airport, Outdoor Parking Area, Bus Center, Harbour, Container Yard etc. lighting solutions.
- Compliance stds: IEC/EN60598-2-1
- Power from 240 to 960W
- AC 80-265V, 50/60Hz
- High efficiency output up to 150lm per watt
- Robust aluminium structure&mounting bracket
- IP66 Rating
- Extra SPD 20KV option
- 5 years warranty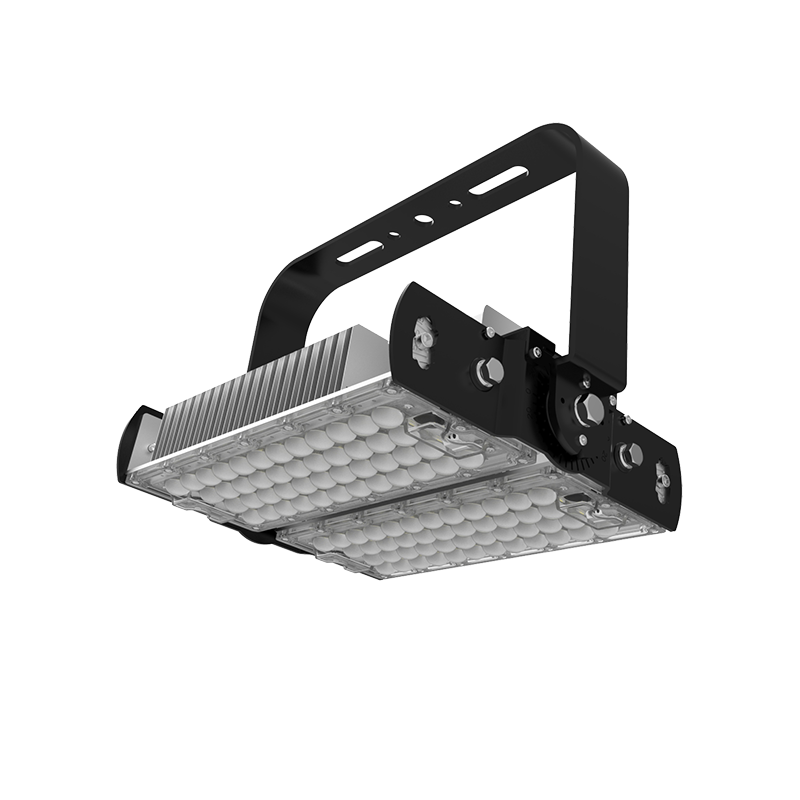 240W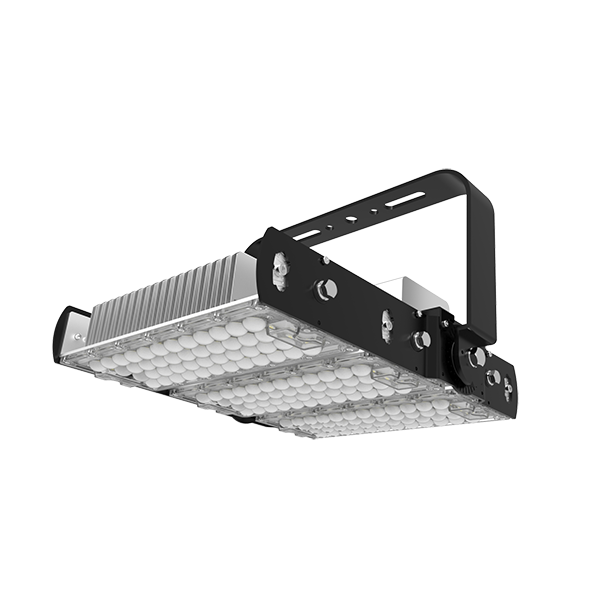 320W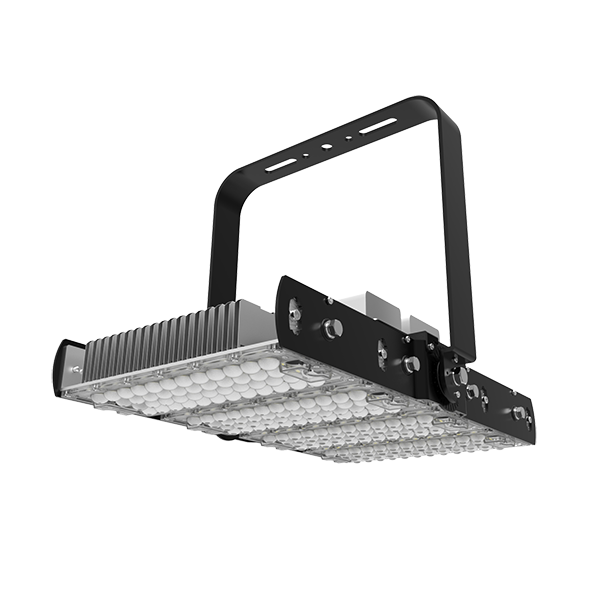 480W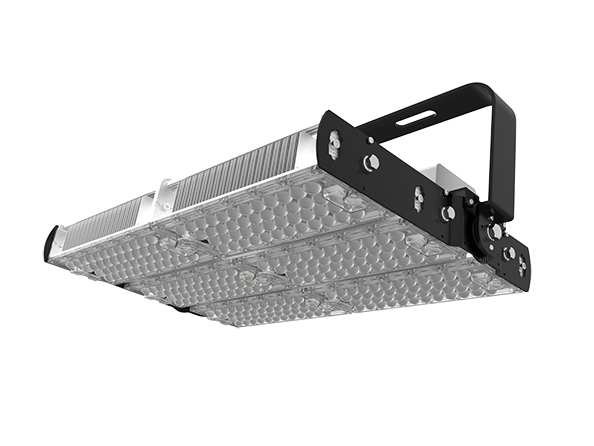 Model

Power

LED Source

Lumen

CRI

CCT

L*W*H(mm)

TSL-FL48HM-240

240W

36000lm

>80

3000/4000/5000K

342*362*132

TSL-FL48HM-320

320W

48000lm

597*362*132

TSL-FL48HM-480

480W

72000lm

342*649*132

TSL-FL48HM-720

720W

108000lm

474*649*132

TSL-FL48HM-960

960W

144000lm

596*649*132